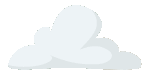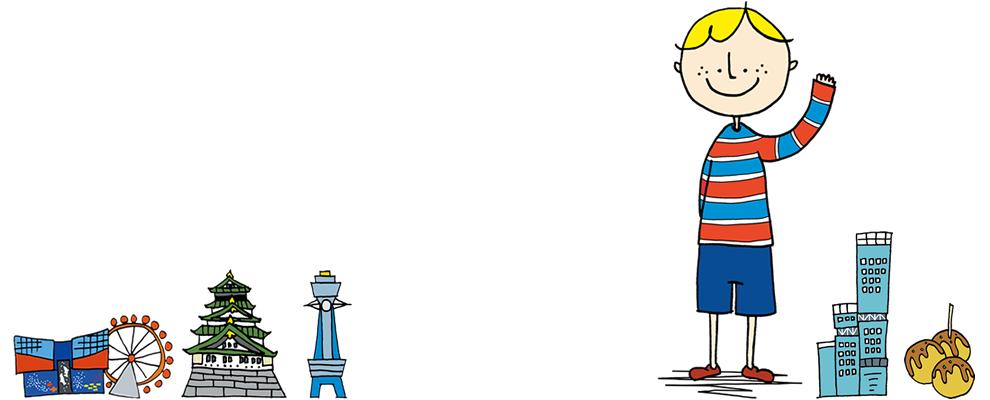 Osaka Bob is a foreign exchange student ♪
He's the official character for the Osaka Government Tourism Bureau and he's here to share the wonders of Osaka with you.
"I'm not an Osaka native, but I love this place! I want everyone else to know how great it is too!" -Osaka Bob.
He's a foreign exchange student who just can't get enough of Osaka.
Because he sees Osaka through the eyes of a foreigner,
he has a fresh perspective and that makes him the perfect person to guide you through your Osaka experience.
Everyone who visits Osaka has something in common with Osaka Bob.
We hope all visitors to Osaka can easily find the charms of Osaka and enjoy it here as much as Osaka Bob does.